We warmly welcome your questions about our services or anything else you are inspired to share. We truly look forward to connecting, and you will hear back very soon.
Thanks so much for reaching out.

Have a lovely day!
You are also welcome to email info@centerthrive.com or call/text 812-223-7186 at any time.
Services available anywhere in the world or in person at our office:
Eartheart Institute
4307 S Leonard Springs Rd
Bloomington, IN 47403
* In-person sessions available by appointment only.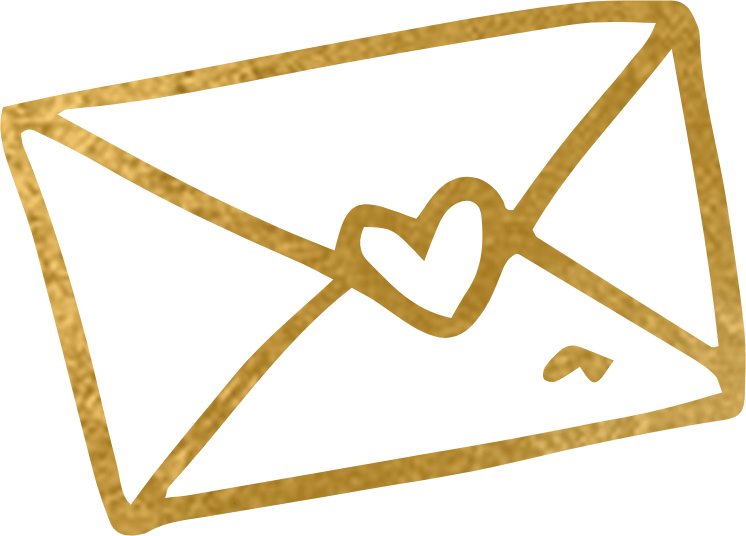 Join our mailing list to get free tips and guidance on love and relationships, as well as occasional announcements delivered right to your inbox (info we don't share anywhere else!).